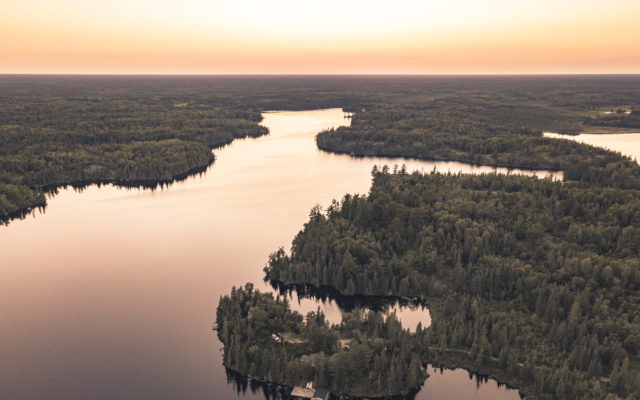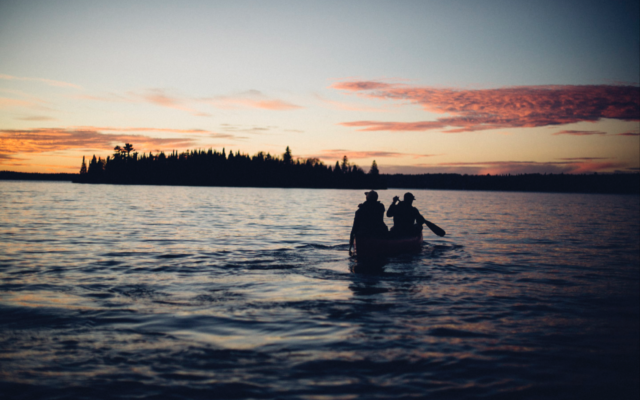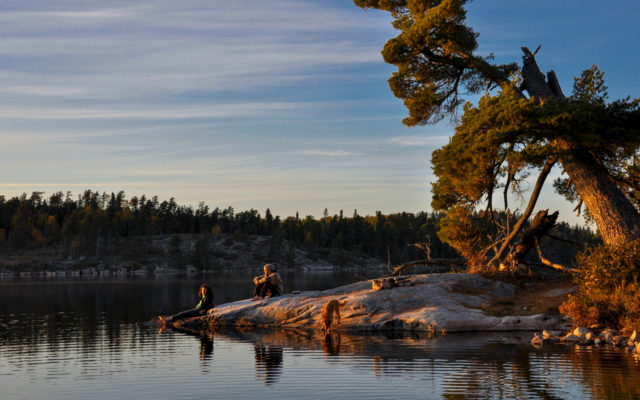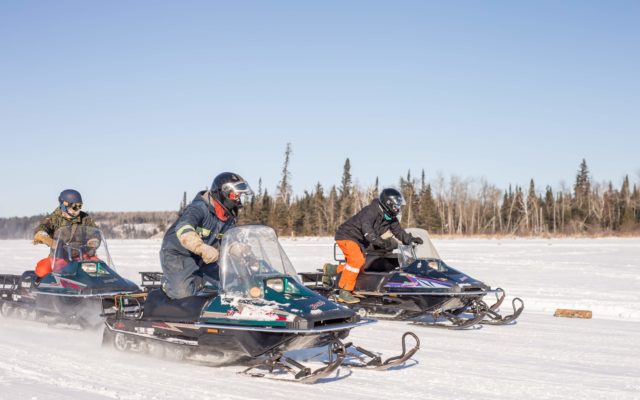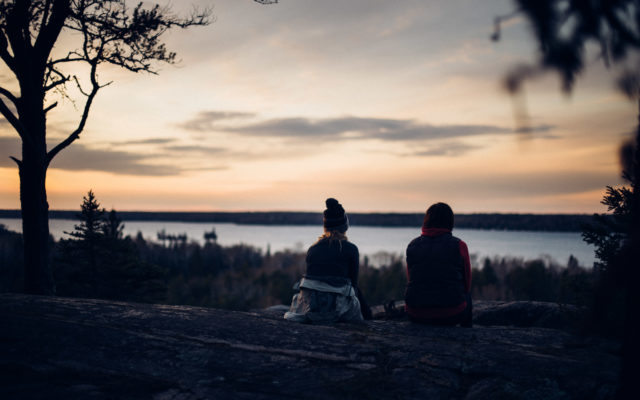 Stories & adventures, billions of years in the making.
With an area of 2,729 km², Whiteshell Provincial Park is characterized by numerous lakes, rivers and the rugged Precambrian Shield. Forested areas are typically boreal forest of black spruce, white spruce and balsam fir, intermixed with trembling aspen, balsam poplar, and poorly drained tamarack or black spruce fens and bogs.
Classified as a Natural Park, its purpose is to preserve areas of the Manitoba Lowlands Natural Region and provide a diversity of recreational opportunities and resource uses.
Trails
Get lost to find yourself
Hiking in the Whiteshell means you never need to worry about altitude sickness. But that's not to say the area's broad, diverse canvas is bland. Thousands of kilometres of trails, from lakeside paths to rocky inclines, provide innumerable options, for beginners and experts alike.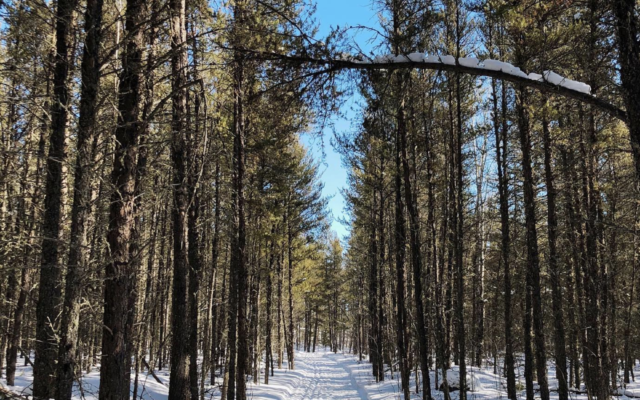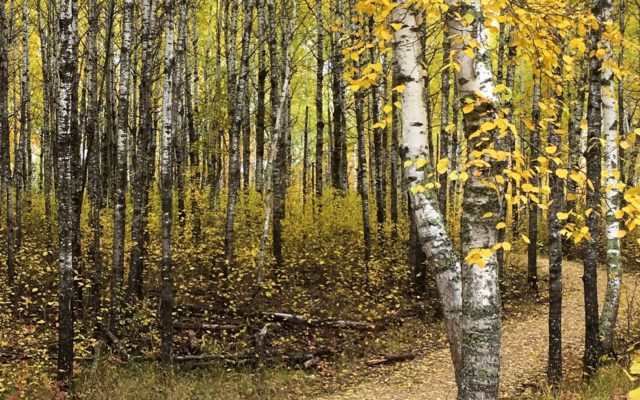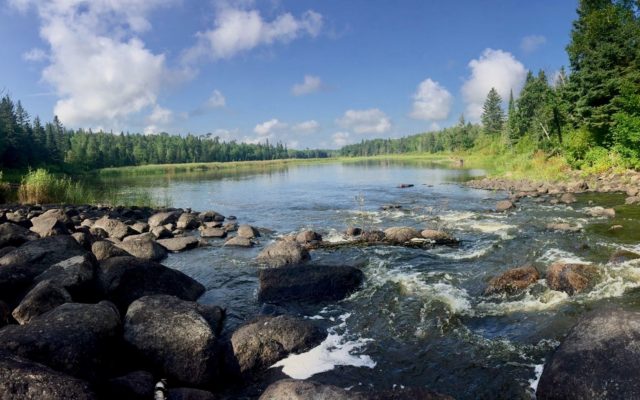 Where to Stay
Something for everyone
Hole up in a log cabin in the deep woods or luxuriate in historic elegance—you'll find everything from cozy classics to spacious all-season retreats in scenic settings throughout the Whiteshell. Whether you're camping, renting a private cottage on the lake or a room in a lodge loaded with amenities, spend your nights away from the hustle and bustle of the city with these campsites, cabins, cottages and resorts..
Accommodations
@
explore

the

whiteshell

We are out all year round, capturing and sharing incredible Whiteshell moments. Follow us on Instagram @exploreTheWhiteshell to stay up-to-date. Tag your own amazing shots with #exploreTheWhiteshell and we might feature them here!